THE BOTTLES OF THE FUTURE, BROUGHT FROM THE PAST
---
WHAT YOU GUYS ARE SAYING

* * * * *

" Copper is well known in certain circles for it's amazing benefits for our bodies. This bottle comes in a sturdy box and is sealed with silver tamper-proof seals. Inside you will find the bottle is beautifully hand wrapped in the company's unique old world feel packing paper. This was one of the first things that let me know I was going to love this purchase because it was not machine wrapped in some nameless factory which adds to the quality because it has been inspected and is the best quality you can purchase. "

* * * * *

" This Kosdeg copper water bottle is simply the best one I have found. I am retired and have the time to research. As a result I have purchased several different bottles, only to return them and have decided on these. One thing I was looking for was I actually wanted the copper to turn color, as this is called "oxidizing". I'm a bit surprised at people being disappointed in the bottles turning color…..THEY'RE SUPPOSED TO!!!! "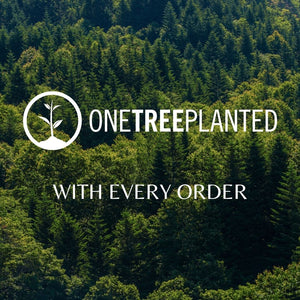 WE'RE A ONE TREE PLANTED COMPANY
With every purchase made through this website, a tree will be planted on your behalf.
We can all effortlessly play our part to keep this planet GREEN AND CLEAN.
Clcik to Plant one
NEWS
---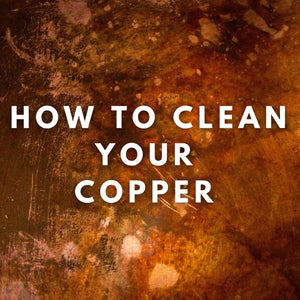 If you aren't interested in reading this full article - you can click here to be taken to our live cleaning and use instructions. Uncoated copper vessels may take some getting...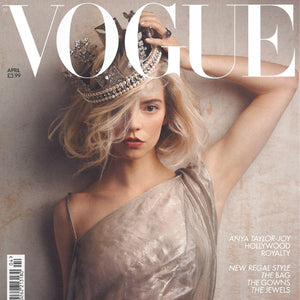 A few months ago, the lovely people at British Vogue reached out to us, to see if we'd be interested in being a part of their "Spring Wellness" campaign. A...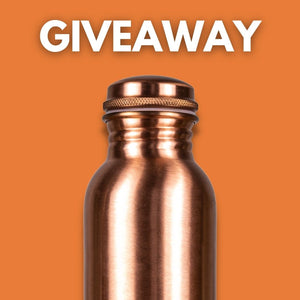 Kosdeg Copper Water Bottle Giveaway March 2022 - To one lucky winner in the USA, we'll be giving away one of our beautiful OG smooth bottles with our mate Jen. Jen...
This section doesn't currently include any content. Add content to this section using the sidebar.